Search our Texas Golf Courses
Select the area below you are interested in playing to view our available Texas golf courses in Austin and San Antonio. If you have questions about golf courses, layouts or pricing call us or request a golf package quote.
Featured Golf Course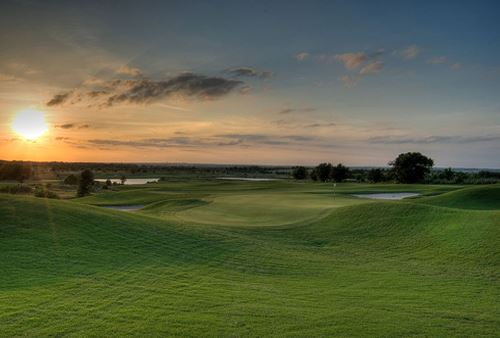 Golf Club at Star Ranch
Located just north of Austin the Golf Club at Star Ranch features undulating fairways and greens flanked by white sand bunkers. The Golf Club at Star Ranch is ideal for both novice and scratch players. Golf Advisor rates Star Ranch one of the Top Courses in Texas. Tee times before 1 PM include Breakfast, Lunch, unlimited range balls, and free replays (based on availability).